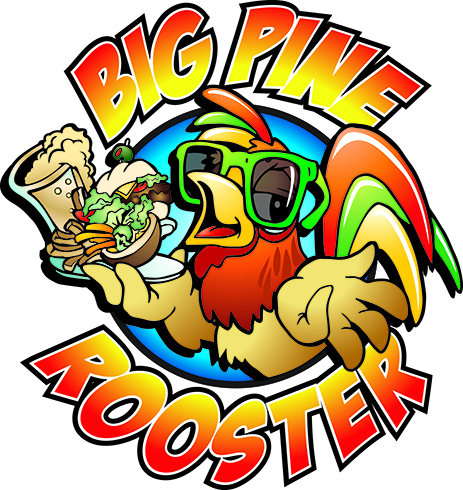 Always a Good Time!
There is only one reason we all come to the Keys, to enjoy ourselves.
Great weather - Check
Lots to do - Check
Beautiful surrondings - Check
Great people - Check
Great food - Check, check, check
But for us that live here the unfortunate reality that we still have to pay those pesky bills. Se we insist that if we HAVE to work, we are going to make that enjoyable as well! We have a great group of people that work here, and a culture of fun, respect and professionalism.
And if we are having fun, there is no doubt you will too.
So if you are looking to enjoy yourself, have great food and a smile on your face when you leave, we will be waiting for you.
(if you are feeling a little grumpy today may we recommend take out?)
Amazing Quality
There are a lot of restaurants in the Keys. Some are great, some are just OK. We pride ourselves
on doing it right every time. Great Ingredients. Great Recipes. Great Service.
We purchase the highest quality food, we never cut corners. Unprocessed, grain fed, organic; whenever possible.
We have mutiple full time prep people preparing our food fresh every day.
We pay more than area restaurants to get the best staff. We also provide a professional and positive enviornment. We are very proud of our entire staff.
We use the latest technologies to get your order in faster, and provide the best possible service.
A strong commitment to our community
We love the Keys, we love the people, we love our visitors.
We have lived in the Keys for 20 years, specifically in the Big Pine area. We have eaten in the building the Big Pine Rooster is in almost every day. We have see what works and what does not and more importantly what people want. We do our best to meet those needs.
Although we have been in the restaurant industry for over 30 years, we never looked to own a restaurant. That was until we saw the Rooster was going to close. Great people would be out of work, and the community would lose its greatest restaurant. And we all know the fear of what on earth could take its place!